eCommerce Direct, our direct to consumer solution, enables our clients the ability to seamlessly cross the chasm from digital commerce to physical supply chain through ongoing support.
We challenge each other, support personal growth, and celebrate important wins. Read more about our ground rules below and check out the careers section to apply.
You: Culture-obsessed, with an itch to build something big. You're committed to your team, the company, and our customers. Your skills and talent could be considered ninja level.
Us: Highly focused on speed to execution. Forging new paths as we go — and having the most fun possible while doing it. Constantly evolving and learning from each other.
Here at eCommerce Direct, we put culture first, and we expect you will too. Here are our company ground rules — see if you agree. If you do, we want to hear from you.
Trust Others and Be Trusted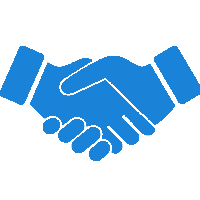 Be Honest, Be Humble, and Be Hungry to Learn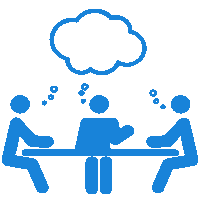 Be Driven and Collaborate on the Solution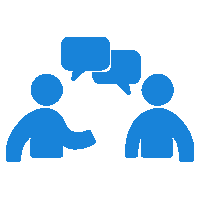 Practice Open Communication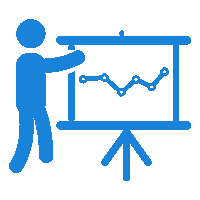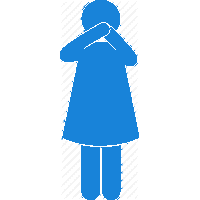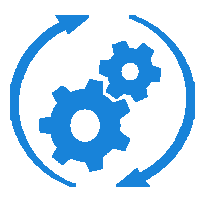 eCommerce Direct Careers
Below are our current open positions. Click on the job title for more information and to apply.