Parts Picked/Shipped Daily
Simplifying Commerce With eCommerce Direct
Bringing together first-rate operations with modern technology,
we are more than a fulfillment company.
In today's world, all commerce is eCommerce and brands must be able to connect the digital and physical commerce worlds with ease. eCommerce Direct's technology enabled fulfillment center creates innovative solutions for your business. Our aim is to provide a robust end-to-end solution with a seamless user interface, backed by great customer service. Grow your top line through direct-to-consumer solutions: seize cross-sell and up-sell opportunities, integrate multichannel efforts, and improve customer targeting. eCommerce Direct has the digital commerce tools, expertise, and a simple implementation plan to suit your needs.
eCommerce Direct's dedicated client management teams support you worldwide, wherever your business needs to be. Our warehouse and inventory management digital solutions and expertise have proven to reduce costs for our clients, provide actionable insights, all while allowing them to scale globally. Our clients rest easy at night knowing they can rely on us to improve quality and delivery time for their most critical assets – their customers.
Our Digital Commerce helps you deliver end-to-end frictionless shopping experiences. From the first click, tap or conversation to the product in the customer's hands we help you engage your customers and build lasting relationships at every customer interaction. Whether you are distributing, selling, or just managing goods, eCommerce Direct can handle your processes with ease.
Direct OMS – an effective and affordable order management system for small and midsize businesses
Direct WMS – allows you to manage and optimize your warehouse and fulfillment operations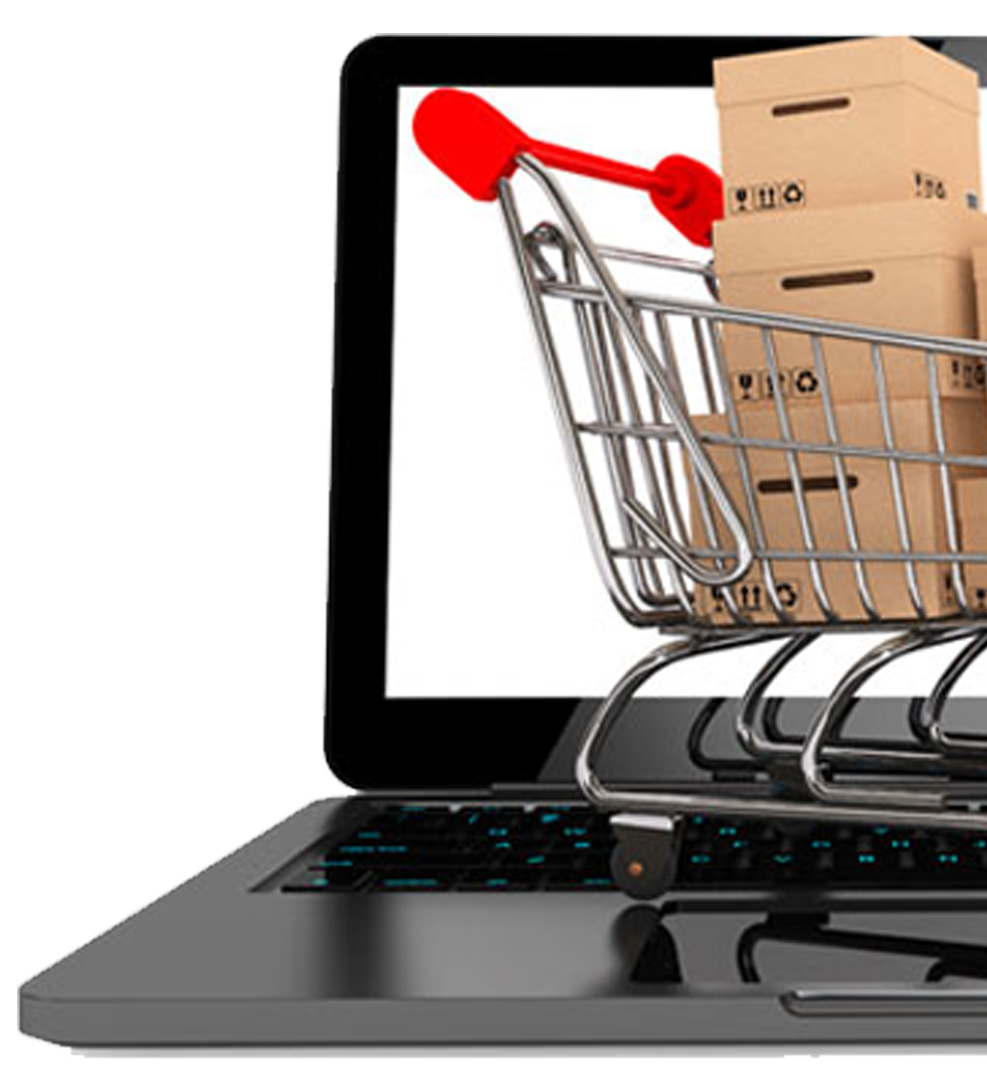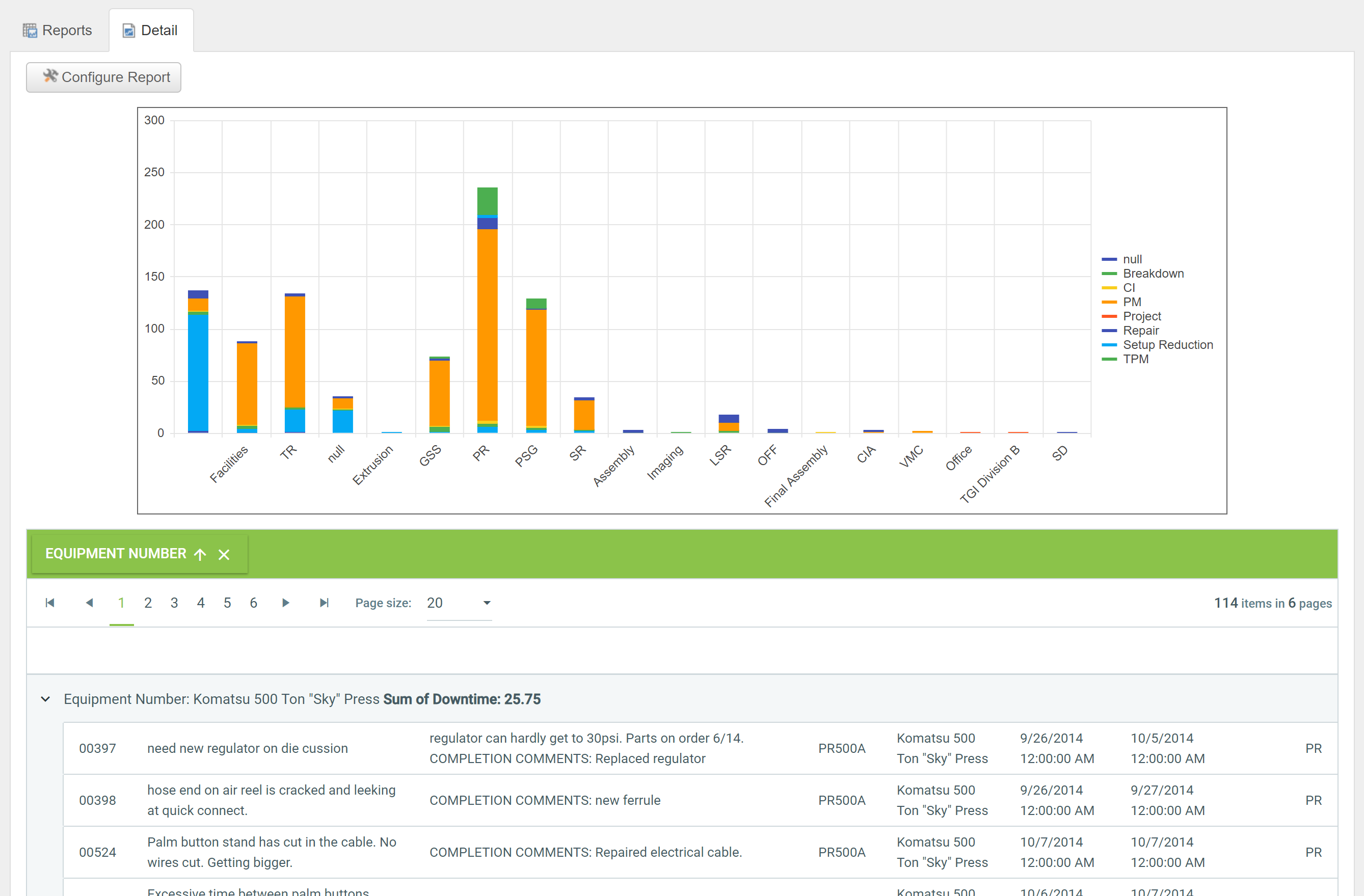 eCommerce Direct's SGNL is your operations software solution. SGNL is a suite of SaaS applications which integrate with legacy enterprise systems and external data sources to enable rich machine learning models, actionable insights and provide decision support for customer critical operations.
eCommerce Direct delivers an unparalleled
out-of-box customer experience. From the shelf, to the box, and into the hands of your customer— our services focus on every touch point's power to satisfy and delight your business and your customers.
Fulfillment
Warehousing
Shipping & Logistics
On-Demand Solutions